Envisioned for Life
Jayman Group of Companies is constantly evolving. We are excited to announce the transition of Tamani Communities to Jayman Living, bringing it under the overarching One Jayman banner. This move establishes Jayman as a leader in the development space, showcasing our commitment to building world class communities, with the goal of improving the quality of life for all Albertans.
Our vision is to create and develop vibrant, unique, well-planned communities, providing the greatest value and lifestyles to our residents.
Based in Alberta
Jayman Living is the premier developer of master-planned residential communities in Alberta. Our team is dedicated to transforming our strategic land holdings into some of the most desirable and exciting neighbourhoods in the country.
Communities
Team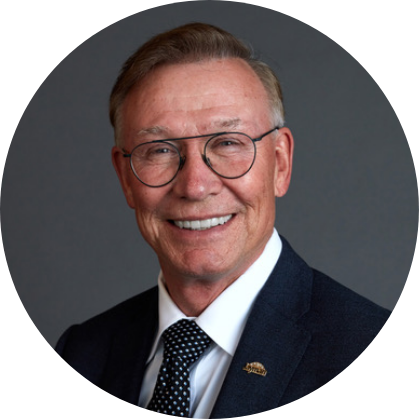 Jay Westman - Chairman & CEO
Jay Westman has been involved in the home building and land development industry for over 40 years and is the owner of Jayman BUILT, one of the largest home builders in Alberta. Jay brings a vast knowledge of residential construction and real estate experience to the company and has successfully completed numerous real estate projects throughout Canada and the United States over the last three decades.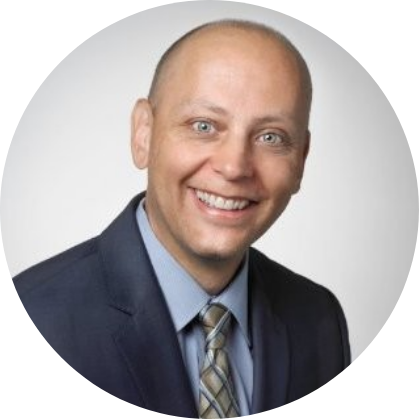 Cam Hart - Vice President
Cam Hart has a Masters degree in Urban Planning and has been involved in the real estate and land development industry for over 25 years. During this period, Cam has worked on a wide variety of real estate projects in many locations in Western Canada and the US, including numerous Greenfield residential developments, multifamily development projects and the acquisition of revenue properties. His focus has been on land acquisition, financial analysis, municipal approvals and entitlements, contract negotiation, political liaison and overall development management. Cam is an active member of the Urban Land Institute (ULI) and BILD Calgary Region.
Josh Delannoy - Development Manager
Josh Delannoy is a land development professional with over 10 years of experience in a variety of roles that include development management, engineering consulting and project management. Josh has worked on several green-field and brown-field developments, as well as infrastructure projects in multiple municipalities including The City of Calgary, The Town of Cochrane and Town of Okotoks. His expertise includes subdivision approvals, engineering and landscape design, contract and overall development management. Josh is an active member of BILD Calgary, the Urban Land Institute (ULI) and the Urban Development Institute – Edmonton Region (UDI).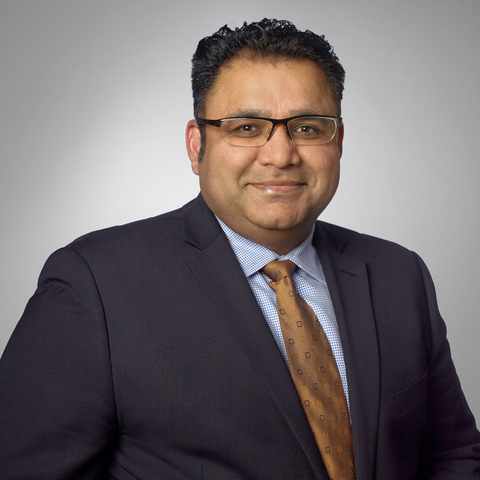 Aasit Amin - Executive Vice President & CFO Jayman BUILT and JWI Investments
Aasit Amin is a finance executive with over 25 years of experience in both public and private organizations in North America and Asia. Aasit has extensive experience and a strong track record of providing financial leadership and performance in the single family, multi-family, condominium development, hotel development, retail entertainment centers and audit and advisory business. As Chief Financial Officer, Aasit is responsible for managing the financial, administrative and risk management of the company.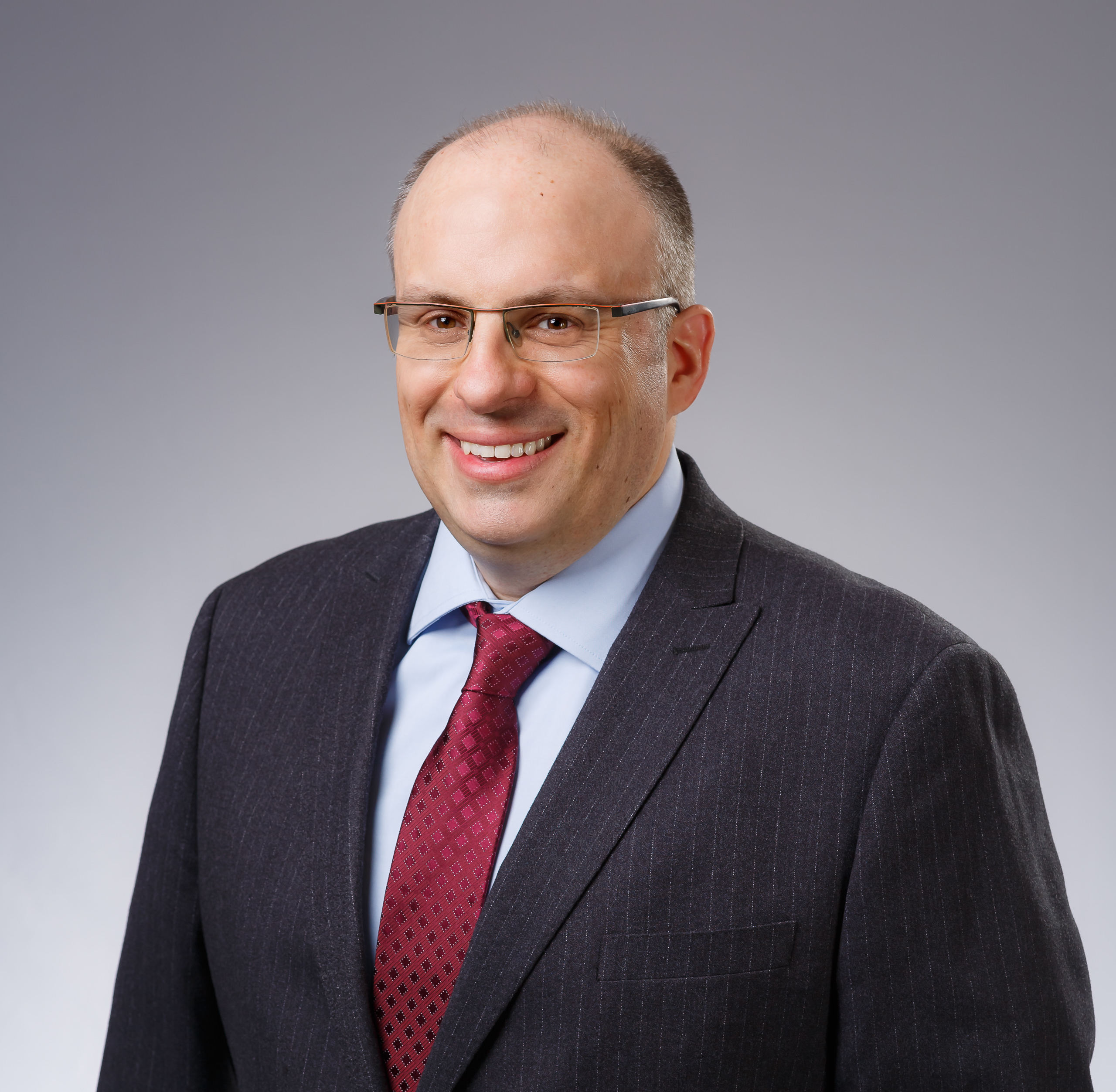 Mark Rysak - Controller
Mark Rysak is a designated finance professional with over 15 years of experience in both public and private real estate entities engaged in the acquisition and development of multi-family, commercial, and hotel properties across Canada. Mark has extensive experience leading finance teams engaged in system implementation, process improvement, financial reporting, valuation, and taxation. As Controller, Mark is responsible for planning, directing, and coordinating all accounting functions of the company.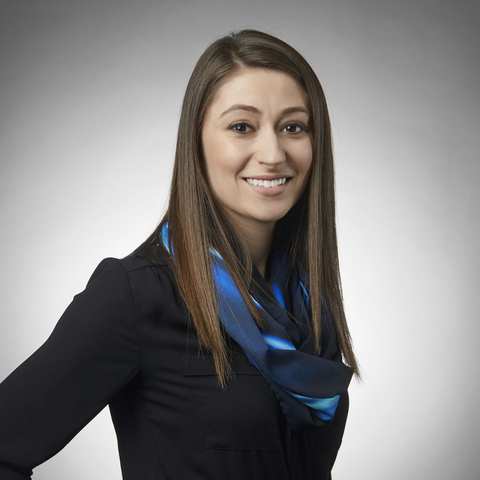 Vanessa Sambrooke - Marketing Manager
Vanessa Sambrooke is a marketing and advertising professional, with over 10 years of experience. Vanessa holds a Bachelor of Commerce degree from the University of Calgary, and throughout her career has worked in highly demanding, results-driven roles. She thrives in a fast-paced environment, within an organization that strives for success. In her role as Marketing Manager, Vanessa works closely with internal teams and external partners to provide advertising and marketing for both Jayman Living and Jayman BUILT.
Stop in for a visit.
Visit a sales centre or showhome in a community near you. Contact us to schedule a personalized tour.
Call us
403.723.8446
Email us
info@jayman.com
Talk to our team.